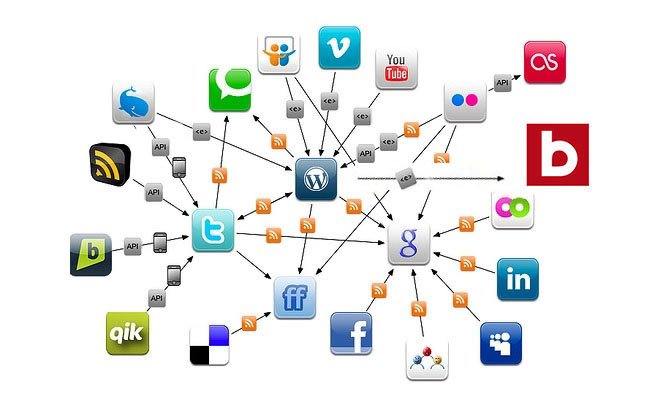 9. MOBILE, USB, AND SNS NETWORK
The era of identifying universities and schools as buildings is disappearing. It is said that about half four-year universities on the Earth will vanish by 2030 due to the number of global college students who will take online classes. Receiving an education and a degree by video or online lecture is explosively increasing.
Bread University supplies theological lectures on USB, external hard drive or any electronic devices that can easily be sent to missionaries or local pastors who conduct classes or have a theological institution on a mission field. It is also possible to use various applications. Platform or Social Network Services (SNS) overcome boundaries, time, and space between countries.
Bread University's theological education is safe to operate in Buddhist, Islamic, and communist cultures that forbid Christian evangelism, as well as poor countries that lack online communication facilities. It reduces the risk that missionaries and pastors take in areas that persecute Christianity and have laws banning Christian evangelism. If people in these high-risk nations take classes through media and not directly from missions and churches, the Christian missionaries, pastors, and helpers cannot be arrested.
ⓒ Copyrighted by UUMISSION
▶ 아래의 SNS 아이콘을 누르시면 많은 사람들이 읽을 수 있습니다.