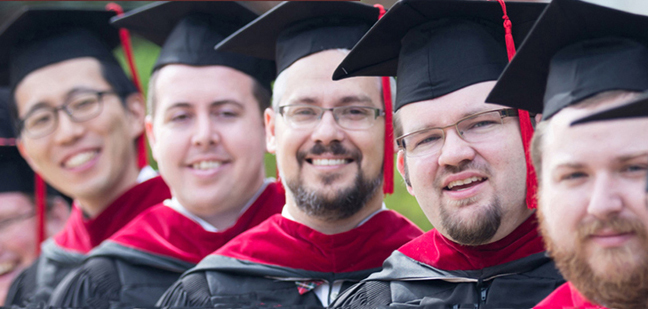 11. ACADEMIC DEGREES: BA, M.Div.
Bread University grants a Bachelor of Arts degree to its college graduates and a Master of Divinity degree to graduates of its seminary program. The University offers diplomas or certificates to graduates of the pre-college academy.
Bread University will be accredited by one or two of the following authorities: Association of Theological Schools in North America (ATS); Transnational Association of Christian Colleges and Schools (TRACS); International Council of Evangelical Theological Education (ICETE); Asia Theological Association (ATA); as well as ACTEA, ACTAL, EEAA, E-AAA, CETA, and SPAEC. To graduates of Pre-College program, we will confer Diploma or Certificate.
Students of Bread University will participated to the small group classes under the local supervisor or tutor or group leader where students gather in groups for video or online lectures and discussion. Asia Theological Association (ATA) acknowledges degrees for that kind of education because students also get the necessary spiritual training to mature in integrity and morality. Recent advances in IT development have created the demand for online or video education that also merits an accredited degree.
ⓒ Copyrighted by UUMISSION
▶ 아래의 SNS 아이콘을 누르시면 많은 사람들이 읽을 수 있습니다.