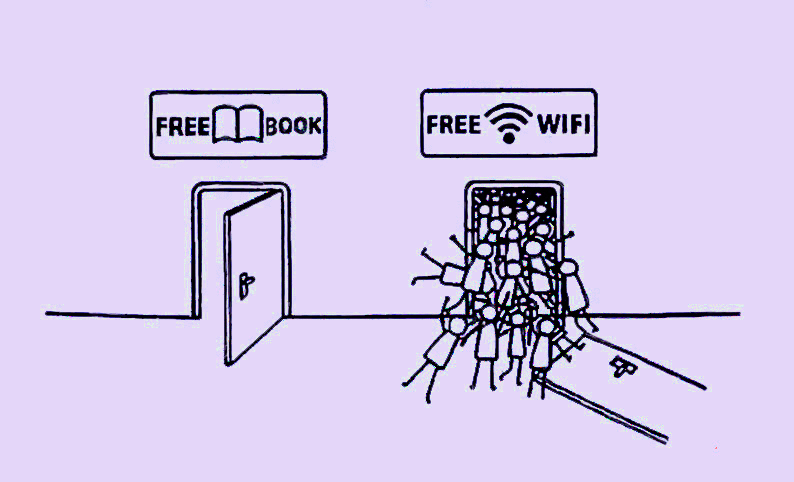 5. CATALYTIC RENOVATION OF INFORMATION TECHNOLOGY
Modern information technology makes it possible to supply theological lectures that are ubiquitous, low-cost, and highly effective. People can share information and knowledge without limitation of time and place. A theological education is possible without professors flying to the mission fields at great expense, interpreters taking up more than half the lectures, and wasting high-quality human resources.
Although teaching is best when there is actual eye contact between the instructor and the pupil, present technology enables a surprisingly high level of learning to take place.
These days, online universities are facilitating education in a new way, ubiquitous method. Bread University provides video lectures, documents, challenging questions, and cogent answers. Facilitators in the region lead classes and discussions with students based on questions suggested by professors of the courses. Question and Answer centers can be established in each country, so students can share questions and answers by using the Internet and smart-phones.
ⓒ Copyrighted by UUMISSION
▶ 아래의 SNS 아이콘을 누르시면 많은 사람들이 읽을 수 있습니다.